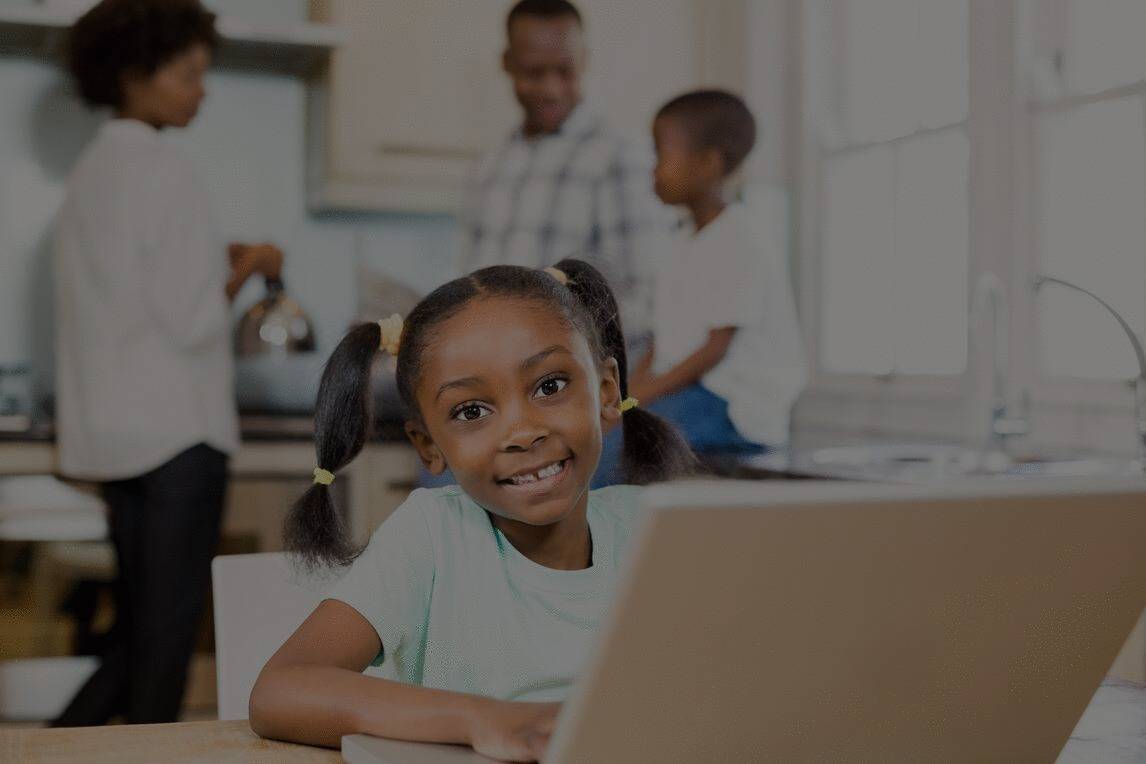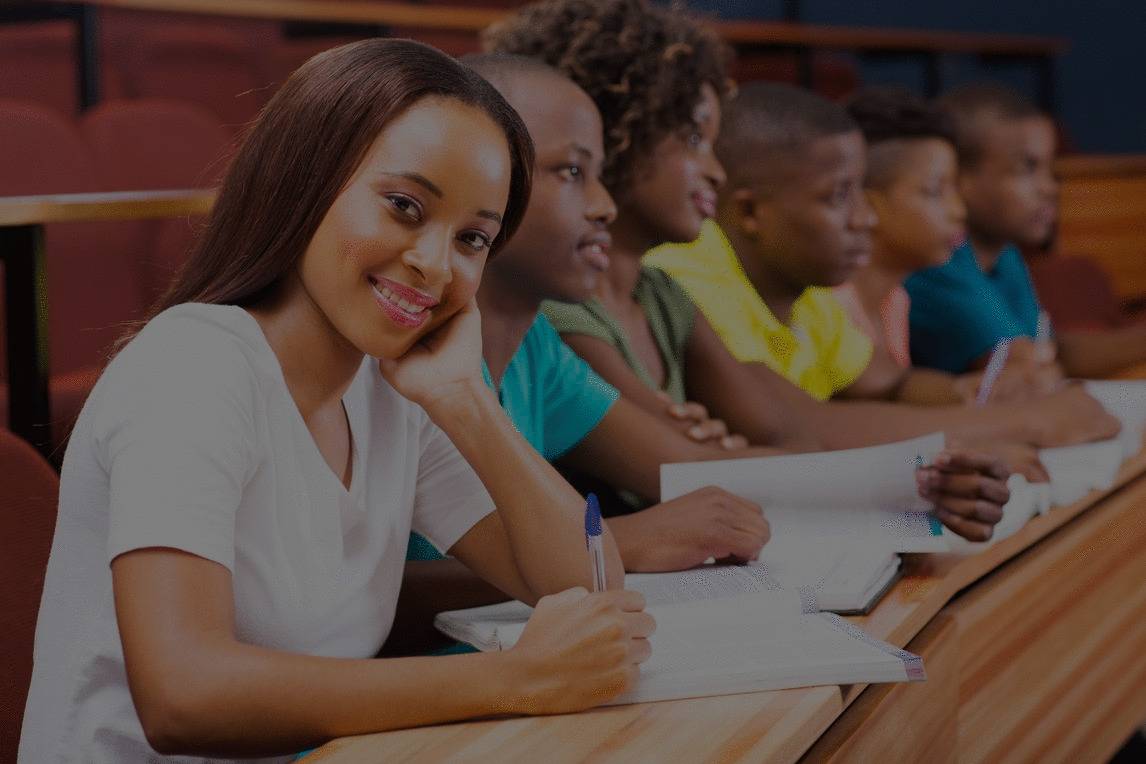 Designer
Excellence for All STEAM School Network!
Establishing a network of independent STEAM Pk-12 schools to empower the historically marginalized, immigrants, and communities of color
Designer
Now Enrolling
Grades PreK-7 for 2022-2023 School Year
Parent Info Sessions begin July 13, 2022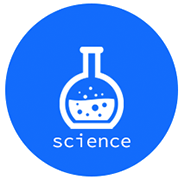 SCIENCE
TECHNOLOGY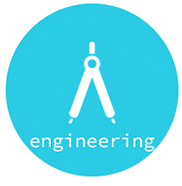 ENGINEERING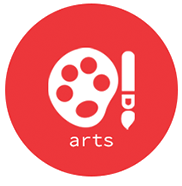 ART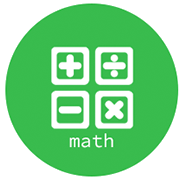 MATH
ABOUT US
WHO WE ARE IS OUR REASON WHY
We are a group of dedicated educators, professionals, and parents who came together in 2021 to create
a new experience for children who have had too many encounters in schools
with bias, cultural incompetence, and low expectations.
Our team consists of professionals from communities of color, immigrant communities,
former English Language Learners, and parents of students with disabilities.
Join our Mailing list
"*" indicates required fields
WHY CHOOSE US

MORE THAN AN EDUCATION
We are a community. We empower our scholars and ensure their academic success.

HIGHER EDUCATION QUALIFICATION
We've hired & trained innovative & knowledgeable educators that are equipped to meet the individual needs of your child.

BETTER CAREER OPPORTUNITIES
Our STEAM school will increase Black/Brown representation in STEAM fields.