Our school model is based on the Attest Education Group's Excellence for All Model which states that all studies must move students to scholarship. "A scholar is a trusted and accomplished expert, a creator of knowledge who can integrate disparate data and concepts to innovate and reach new conclusions" (McCambly, H., 2013, "Becoming a Scholar"). In our schools, students do not just learn but they are taught to become scholars.
From the Attest model, we focus on Culturally responsive teaching and learning, STEAM, Personalized Learning, and our Ubuntu Culture. Ubuntu is understanding that "we are human only through the humanity of others; that if we are to accomplish anything in the world, it will in equal measure be due to the work and achievements of others." (Mandela's Way: Fifteen Lessons on Life, Love and Courage, 2009). Our community embraces this principle and exercises it through the development of rigorous, innovative, and supportive school programming. Scholars are in a learning environment that builds analytical skills, innovation, and increases their knowledge of engineering and scientific practices.
OUR UBUNTU PRINCIPLES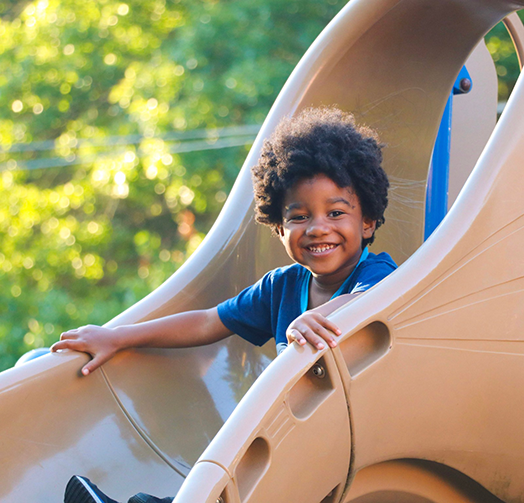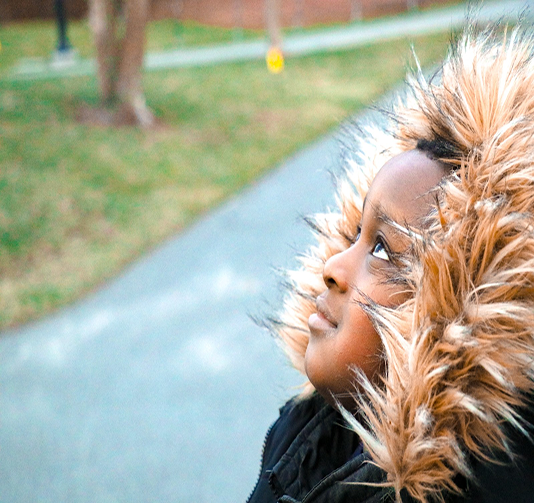 ● Communal Leadership – scholars are leaders. Leading in a communal context means leading with compassion, sensitivity and care for the well-being and benefit of others.
● Social Responsibility –We assume responsibility for others in our community. Scholars are active in the support, growth, and development of those in their community.
●Interdependence– In a village, your success and challenges belong to us all. It is each member's responsibility to affirm and support the others in the community in order for all of us to reach our highest potential.
● Compassion – We are a family. We care and provide for all members of our community with compassion.
● Relationships – Relationships are an integral part of the Ubuntu community and help to promote an individual's psychosocial and physical well-being. Connections are built and nurtured, creating an environment of trust, support, advancement, and success.
● Discipline – Each person in the community upholds the principles and is accountable to the community. In our community scholars are taught how to cope with stressors and positively manage and resolve conflict.
● Identity – Immigrant, Black, and LatinX communities are filled with rich histories. We embrace the cultures of our ancestors and with pride, we represent those cultures.