WELCOME MESSAGE
WHO WE ARE
---
We are a school built by education professionals and parents who are from immigrant, Black, Latinx, and low-income households. We understand the stories of families who come to the United States to find a better life. We understand the pain of oppression, microaggressions, and racial bias. We also understand the stories of the overcomers.
---
In our homes, the beauty of language is celebrated. Not only can the sounds of multiple languages be heard, but our rich cultural traditions are preserved.
---
These experiences are all assets we bring to our work.
We believe in our strength as a community. We believe in our children's natural ability to learn. We believe that under the right conditions, our children will be successful.
---
Our mission is to create the learning environment for scholars to thrive academically, socially, and emotionally. With unprecedented opportunities in the sciences and engineering, we aim to prepare the scholars in these rich communities to enter STEAM fields.
ANALYZE. DESIGN.INNOVATE
At Excellence for All STEAM schools, students learn to analyze complex concepts, collaborate with one another, innovate, and design solutions. Our project-based learning approach, smaller class sizes, and instructional groups provide the vehicle for achieving these goals.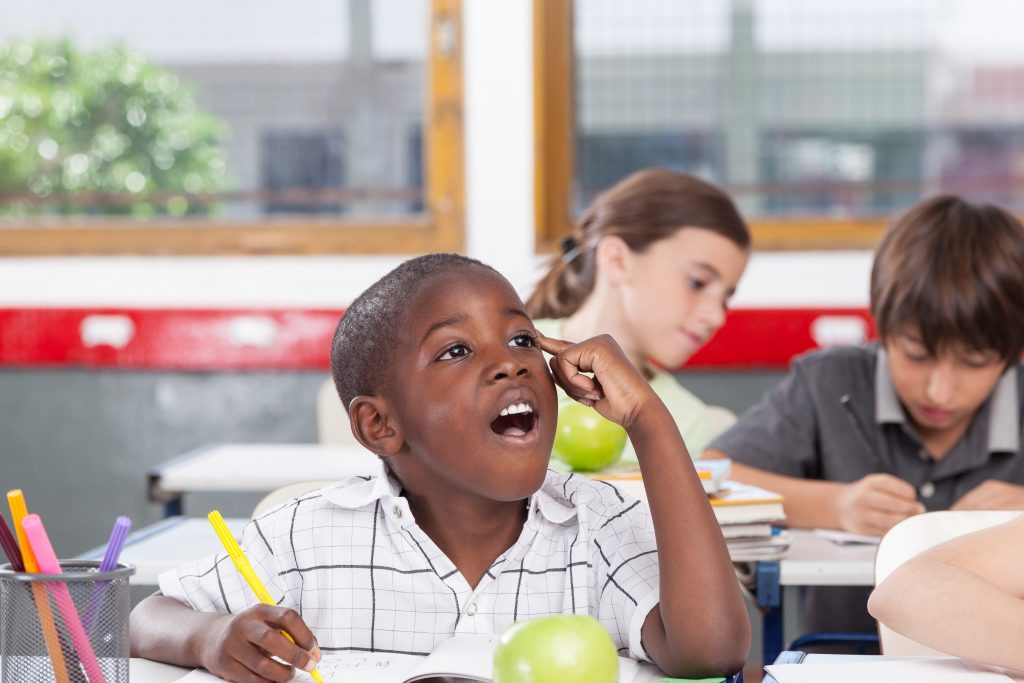 SCHOOL TIMELINE
---
Our schools are places of exploration. In addition, we are a community. Your child will be loved, appreciated, and affirmed.